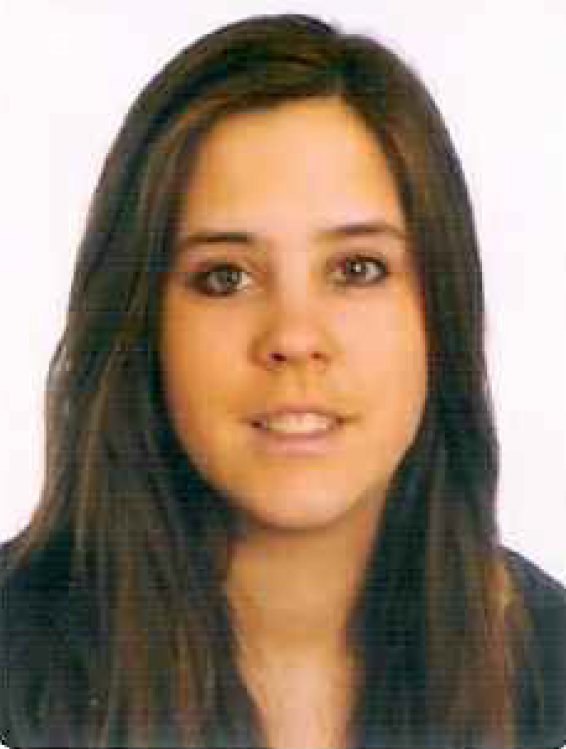 Constructive CAD CE • Modeling in AutoCAD
BMEEPAG0249 • elective course • 2012-13-2
---
Teresa Farras Agusti

Tagomago House
The Tagomago house was designed by Carlos Ferrater, a Spanish architect.The residence is located in the island of Ibiza, in a typical Mediterranean landscape of pine and juniper trees facing the sea. The articulation of smaller pavillions provides ideally individual units independent from the core of the main House. An adjustment to the environment is arrived at that recalls Arab and southern Mediterranean architecture. The construction system have been simplified, the materials used are few and in a non-manipulated state; these being sandstone and white concrete poured in situ. The perfect Integration to the environament with the use of materials that pertain to the islands.

Pictures

Born cultural center
This Building is an exemple of the iron architecture during the Modernist period of the Catalan architecture. Notable for its complexity deck, flat glazed tiles, supported by iron truss structure and pillars. The volume of the building reflects the spatial organization of the interior, consisting of two large volumes that cross the building in two main directions, accompanied by four subsidiary volumes that give the enclosure its form rectangular.The building was renovated during 2006 to 2012 and the ancient market now has become an open square in the neighborhood, Its current function is the exibition space of the archaelogical dep?sits in the ols town of barcelona. And also has been the history of Barcelona museum..
Pictures